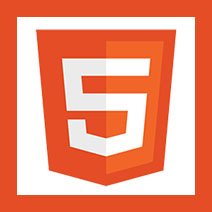 HTML5
Expert HTML4/DHTML/XHTML/HTML5 coder, profound knowledge of each.
Long (18 years) history of HTML programming
Hand-code W3C compliant web sites with clean, cross-browser compatible code
Have many years of experience in creating mixed/hybrid HTML/DHTML/FLASH/CSS/jQuery interfaces and table-less XHTML/CSS layout with pixel-precise content positioning
Currently develop mostly in HTML5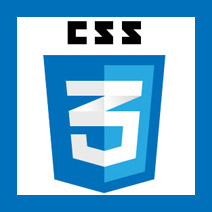 CSS3
Expert CSS coder (15 years)
Started with CSS1, progressed through CSS2 to CSS3
Also program in LESS and SASS
Use Responsive design techniques – these are mostly CSS-based
Currently develop in CSS3 and love it!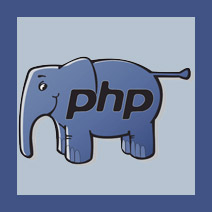 PHP
PHP is the best, in my view, server-side scripting language to create complex web applications and/or add functionality to existing sites. Most of my new sites are developed in PHP, although they are still a PHP/HTML mix. PHP allows you to interact with your visitors in ways HTML alone can't.
PHP is a cost-effective web developing tool. Since PHP is an open source system, web developing by means of PHP does not incur much expense. PHP websites are open to customization and can be manipulated by the programmers to suit their purpose. Clients desire their dynamic websites to be developed in Hypertext Preprocessor (PHP) due to the speed. A large number of websites are also developed in ASP but later they are switched over to PHP, for it is faster and quicker than ASP. PHP is preferred over Java and .NET oriented websites in spite of better security and resolution.
The best thing about PHP is that it has complete documentation, ready-to-use scripts, well-supported framework, and a big community and most important its tools that make developers task a lot easier.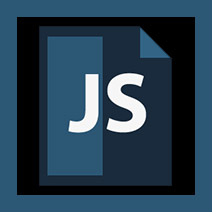 JavaScript
Almost any page on the Web uses JavaScript one way or another. For many years it has been a mainstream web development approach for script-enhanced web page functionality that improves the user experience and provides dynamic features.
Modern use of JavaScript usually involves jQuery libraries, and JavaScript Frameworks like Knockout.js, Backbone.js, Node.js, AngularJS and alike, which makes development more efficient and less expensive for customers. I came to conclusion that a combination of a PHP-based website with a mix of pure JS, jQuery and AngularJS would take care of any dynamic functionality of any website. A great advantage for the consumer is that all of these technologies are Open Source, i.e. – free to the customer.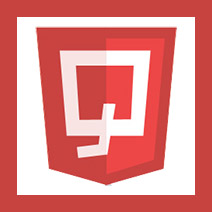 jQuery
jQuery is a light-weight JavaScript library that allows to easily and quickly add enhancements to the appearance and behaviors of web pages. jQuery simplifies HTML document traversing, event handling, animating, and Ajax interactions for rapid web development.
All sites are different, so are the needs for jQuery interaction. Smaller sites might not even need any jQuery, but pretty much any mid-size website will have a jQuery widget of some sorts where JavaScript is needed technologically. In this case, the use of jQuery instead of pure JS would be just for the sake of saving the time because it helps to implement UI related critical functionality without writing hundreds of lines of JavaScript code. This "borrowed" functionality is justified in the realm of modern compartmental "module" or "component" design paradigm and is legal, because jQuery is Open Source, meaning – it's a freely distributed software.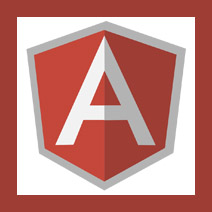 AngularJS
AngularJS is an Open Source, JavaScript-based structural framework for dynamic web applications.
AngularJS provides developers options to write client side application (using JavaScript) in a clean MVC (Model View Controller) way. Application written in AngularJS is cross-browser compliant. In majority of the cases, Angular will take care of all the JS-related functionality of any website.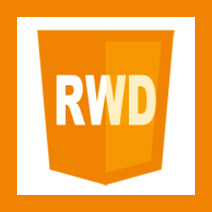 Responsive Web Design
Responsive Web Design is the approach where design and development practices result in a product that should respond to the user's behavior and environment based on screen size, platform and orientation. Responsive Web Design is a mix of techniques, most of them CSS-based: use of flexible grids and layouts, resizable images and an intelligent use of CSS Media Queries
I expertly use Responsive Web Design's CSS/HTML practices to resize, hide, shrink, enlarge, or move the content to make it look good on any screen.