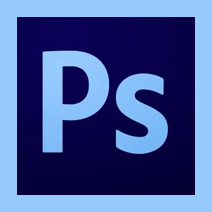 PhotoShop (Expert Level)
PhotoShop is an extremely powerful Adobe graphics software application that is used by many professional photographers and designers. You can use Photoshop for almost any kind of image editing. A veteran of the Internet Era, PhotoShop is known to anybody who used the Internet in a capacity different from a simple surfer. Even today, in the age of incredible web development tools, a decent website can be created by a person who only has PhotoShop and a Notepad.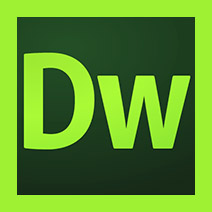 DreamWeaver (Expert Level)
Dreamweaver in a Coder Mode was my primary tool for editing hypertext for years. It is an excellent editor for web professionals. I have used this tool for 15 years.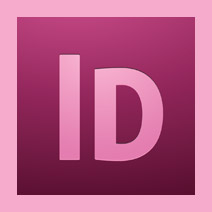 InDesign (Advanced Level)
Although many consider Adobe InDesign as a tool to create print collateral (which it is and is a marvelous tool at that), it is also a wonderful graphics software package for developing web products as well, for instance – PDF files, which are widely used throughout the Internet for various purposes. The latest versions of InDesign have been very focused on digital publishing, either for PDF or for eBook readers like Kindle, iPad, etc., where InDesign is also intended for multi-page documents which contain both images and graphics art, as well as the text.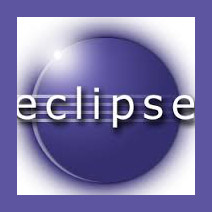 Eclipse (Advanced Level)
For many years Eclipse stood out from the crowd of HTML Editors as an Open Source multi-/scripting/language Integrated Development Environment (IDE), or in other words – a multi-language application-wide editor.
With the help of Extensions Eclipse can be tailored to become a specific Scripting Language Tool.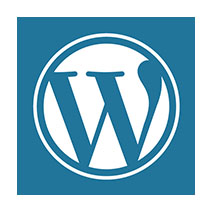 WordPress (Expert Level)
WordPress is a popular PHP/MySQL-based Content Management System, that is a fabulous platform allowing for flexibility, growth and expansion.
More and more clients want to implement WordPress on their sites to take advantage of its extensible nature – various features from SEO, to slideshows, to full-blown ecommerce solutions, to name a few – are available for application to your web site through the use of WordPress Plugins.
I have over 6 years of experience with CMS customization/development (WordPress, Joomla and Drupal). I worked on many WP sites (since it is a popular CMS and is in demand), providing deep customization (both PHP and CSS) of Themes, installed and configured Plugins/Widgets, provided maintenance/updates for WP sites, resolved conflicts. I provided WordPress instruction, as well as consulted customers on the best Theme/Plugin/Widget/Features options and solutions for their new site.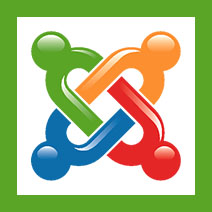 Joomla (Expert Level)
Joomla is a second most popular CMS platform of the day after WordPress.
As an expert in Joomla and other CMS platforms, I have the right to compare. To me, Joomla is a great CMS system to build any type of website, but one of the drawbacks is that there are less free Plugins available. So, practically, if a customer asks to build a Joomla site with certain features – I will build it, but it may happen that we would have to buy a Plugin for some features, or I would have to create such Plugin in PHP. Sometimes it can become critical as far as which CMS to build the site on when one has a free, proven solution and the other one – does not.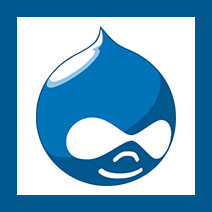 Drupal (Advanced Level)
A flexible and powerful CMS platform, Drupal is capable of creating any type of a site with maximum flexibility/extensibility and function.
Regardless of the industry, size of the company, website size or functionality purposes, Drupal provides customizable options to fit any needs of any business, and powerful administrative control to maintain a secure digital presence for any outfit, company or organization.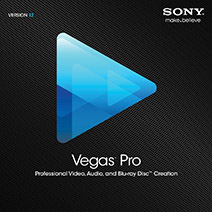 Sony Vegas Pro V.13 (Expert Level)
Sony Vegas Pro is the cutting-edge high resolution video editing software that I use to prepare and optimize digital video for websites.