Importance of having Web Video on your website:
Video is interactive and informative. Video has more engaging content. Videos are a more popular way of sharing
information, they will add more spice to your website and many will be enticed to see what you have to offer.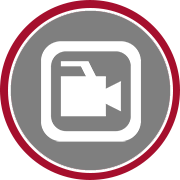 HTML5 VIDEO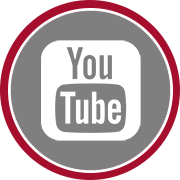 YOUTUBE VIDEO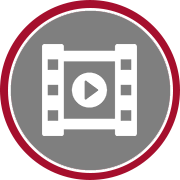 EXAMPLES OF VIDEO ON THIS PAGE
Text, video and images on top of the Video Background. This is an example of a local HTML5 Video that acts as a background for text/video/images/links/buttons, etc. All of this is the available trickery of HTML5 and CSS3 – putting containers in a special order and writing proper CSS for them.
Does Audio belong in your website?
Why not?
Audio on the pages can be in the form of background music, an audio commercial, podcasts, or accompanying your video, or just as a separate audio file that can be played at any time.
EDITING VIDEO AND AUDIO FOR YOUR WEBSITE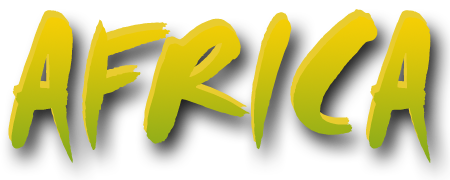 Video and Audio Editing is available as a Service. The video to your left was created by editing different longer videos into one, adding the background music and effects. On top of the regular Responsiveness of the video, added could be some interactive functionality: Automatic Play, Expandable, Screen Takeover, Interactive Hovers.